< All Flavors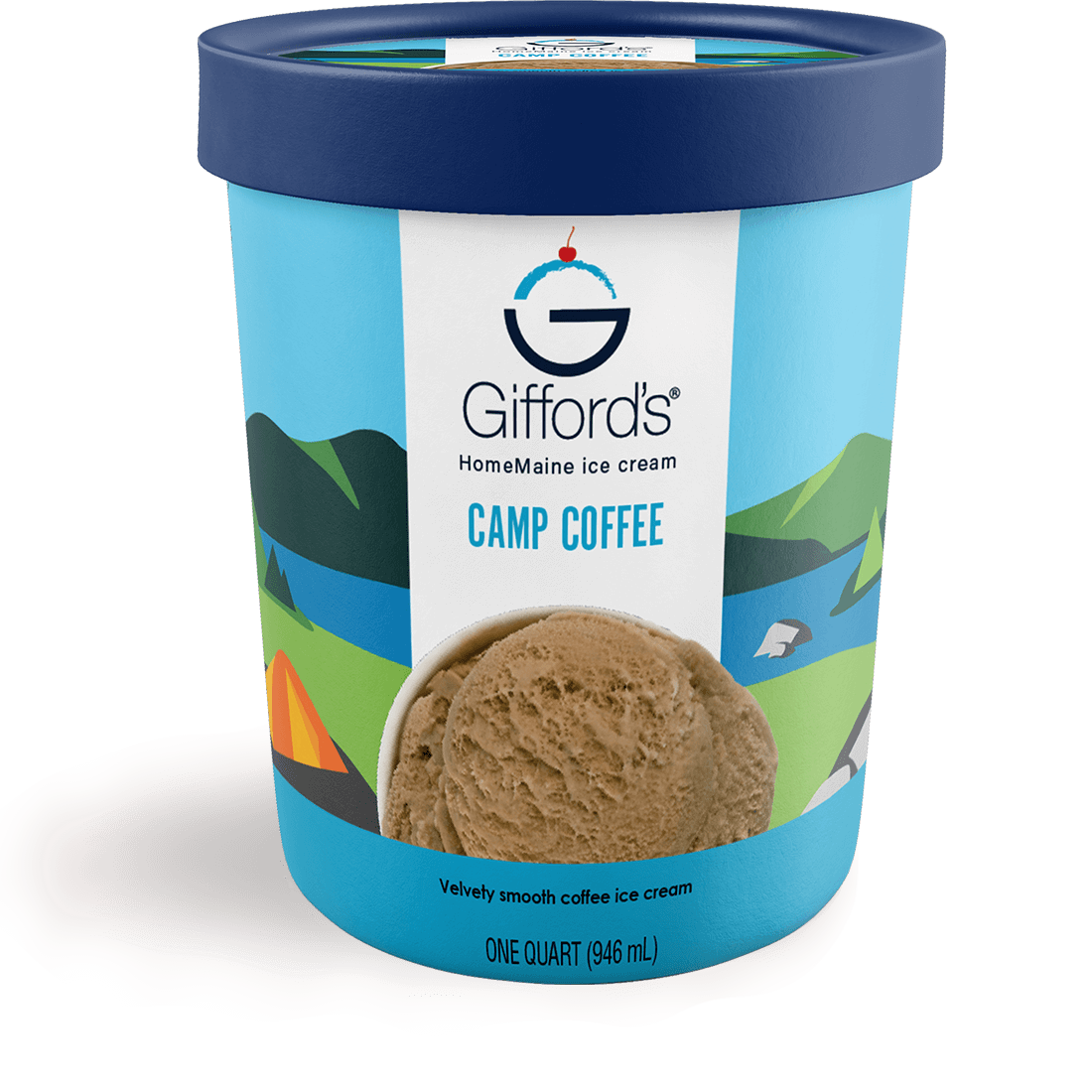 Camp Coffee
Velvety smooth coffee ice cream.
The morning wake up after a night of campin'. First light and you're stepping out of your tent, stretching your back (yeah, we all wake up a little stiff), and looking for the first cup of coffee. There's a bit of each perfect sip in every spoonful of this flavor, made for those who like their coffee strong.
Where to Buy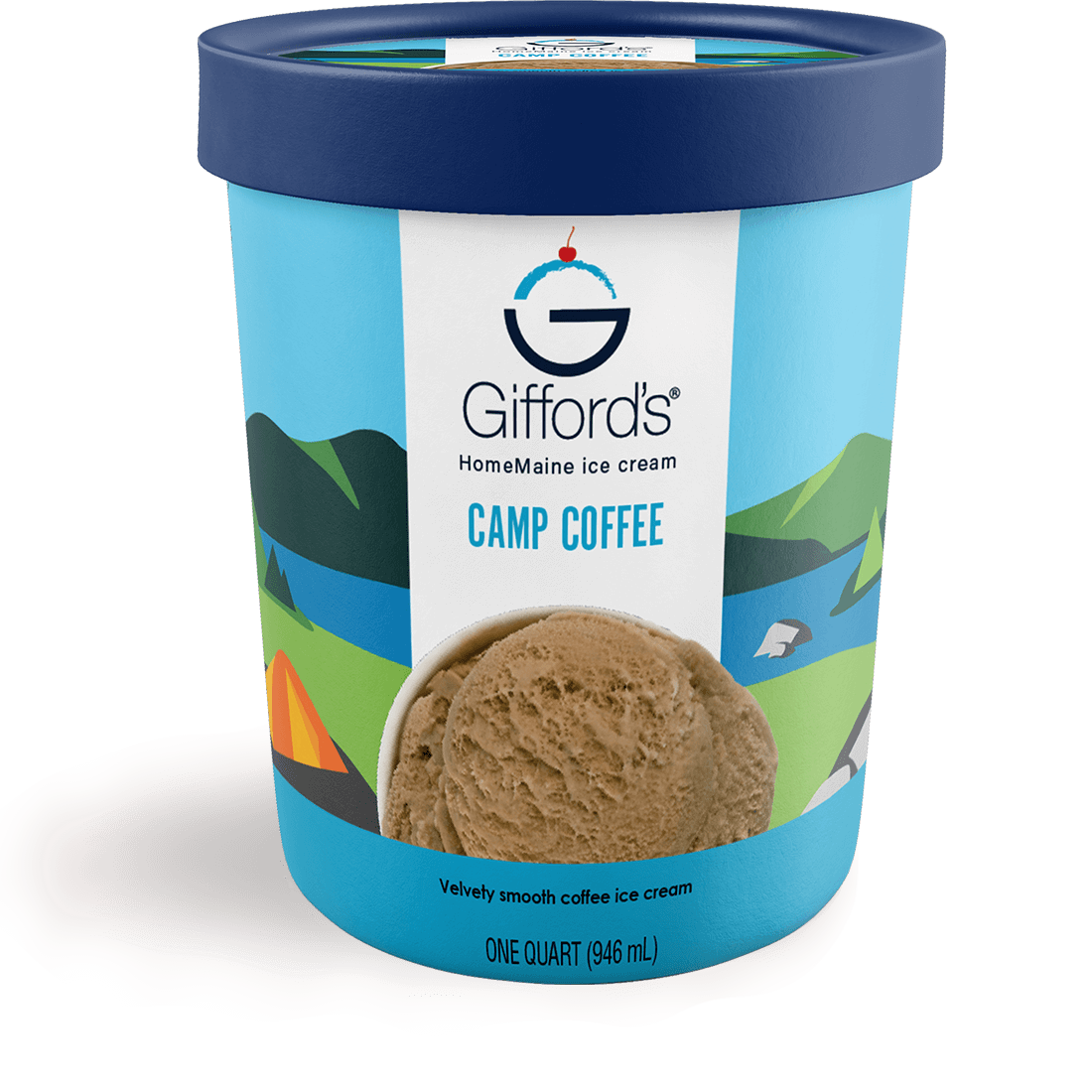 Ingredients

Cream, Cane Sugar, Nonfat Dried Milk, Corn Syrup, Coffee Flavor (Water, Coffee, Caramel Color, Salt, Natural Flavor, Citric Acid, Benzoic Acid), Dextrose, Soy Lecithin, Guar Gum, Xanthan Gum, Carrageenan.
Contains:
Milk, Soy
Allergy Information:
Manufactured in a facility that processes peanuts, tree nuts, milk, wheat, egg, and soy.
RBST FREE:
Our farmers pledge not to use artificial growth hormone.