Our People
ICE CREAM
FROM THE HEART
As Mainers, we're hardworking, honest people. We take pride in our craft and love making each and every one of our flavors. We're the family and team who make Gifford's Ice Cream the best it can be—day in, day out. Knowing that you love our ice cream as much as we do is just the cherry on top.
THE FIFTH GENERATION OF GIFFORDS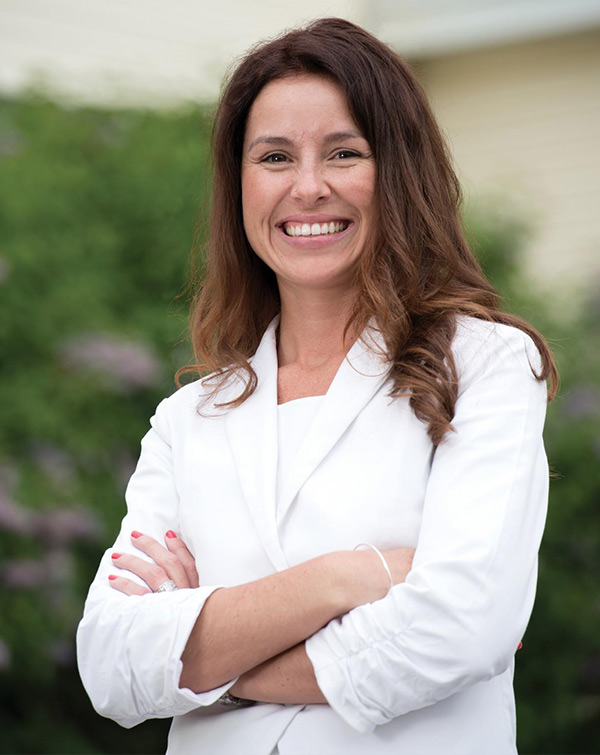 Lindsay Skilling
CEO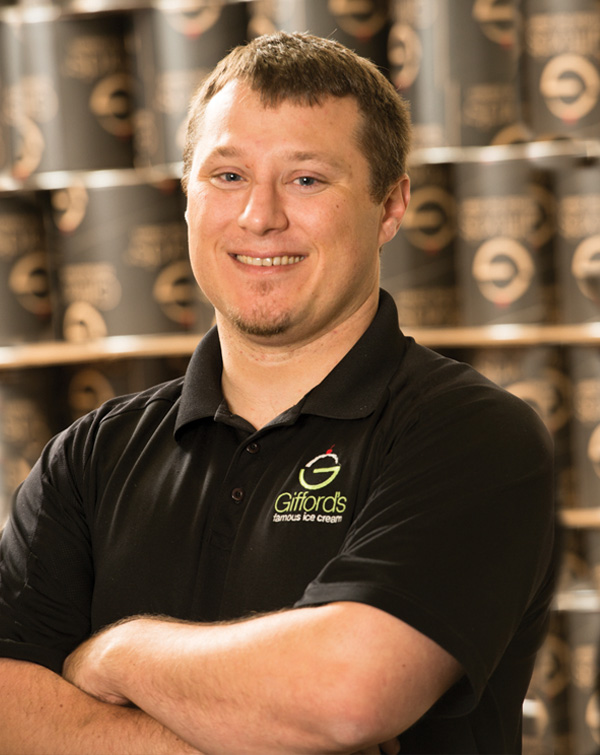 J.C. Gifford
COO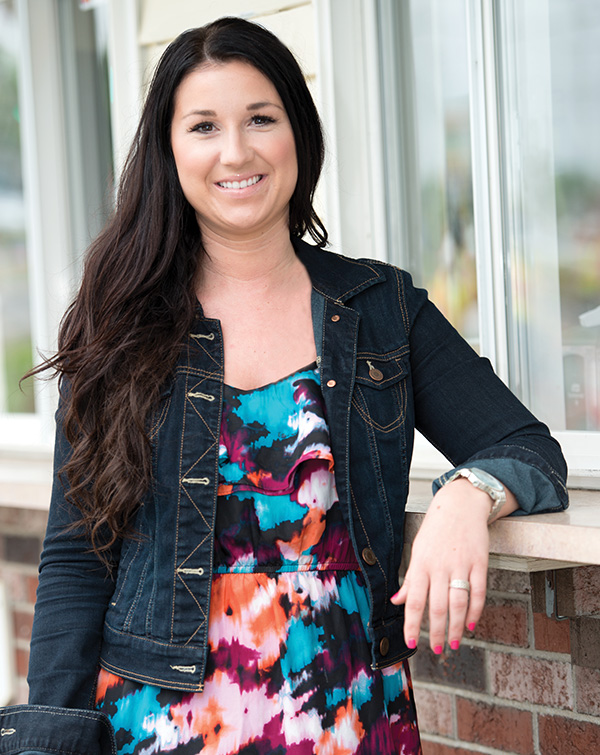 Samantha Plourd
Marketing Manager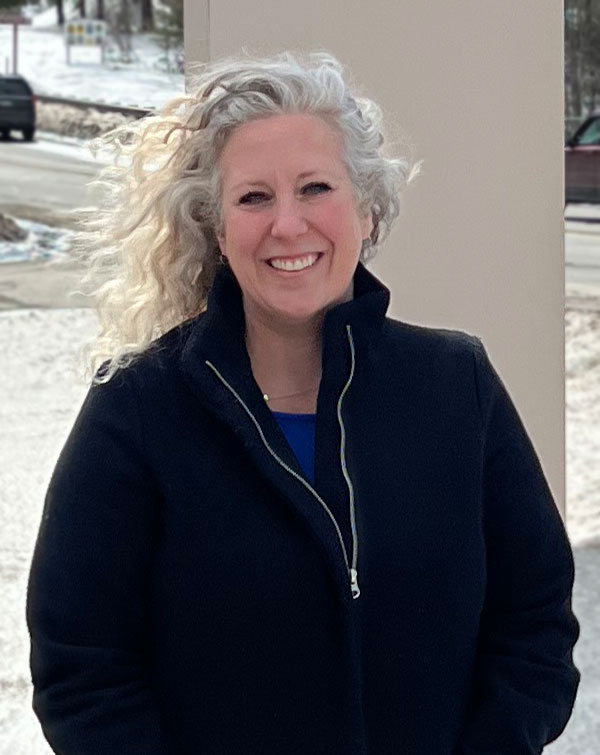 Staci Gifford
VP of Gifford's Family-Owned Ice Cream Stands
Our Team
ICE CREAM
IS FAMILY
For five generations, the Gifford family has had the great luck to work with the smartest, friendliest, and just most kind people you'd ever meet. We feel like you can taste that kind of love and respect in every spoonful.