Where We're From
HOMEMAINE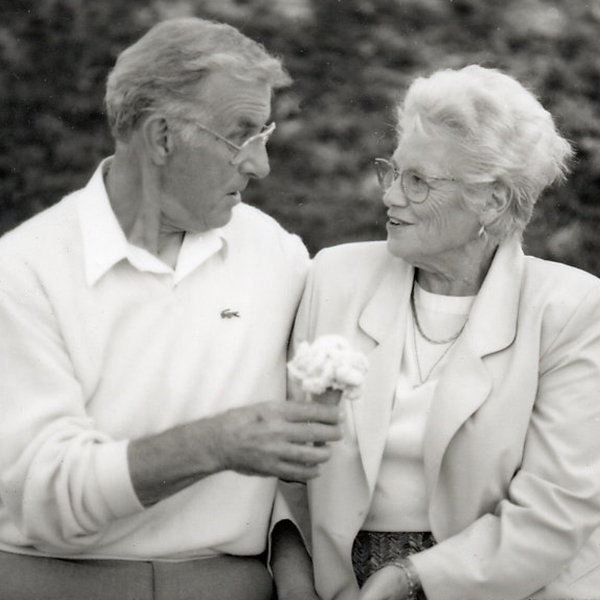 WITH GIFFORD'S,
ICE CREAM IS FAMILY
---
Our story began in New England on a small Maine dairy farm. Audrey and Randall Gifford started whipping up small batches of ice cream using Audrey's parents' simple recipes for strawberry, peach, wild blueberry, and coffee ice cream–neighbors clambered for a taste, and soon the family was making ice cream year-round to keep up with demand.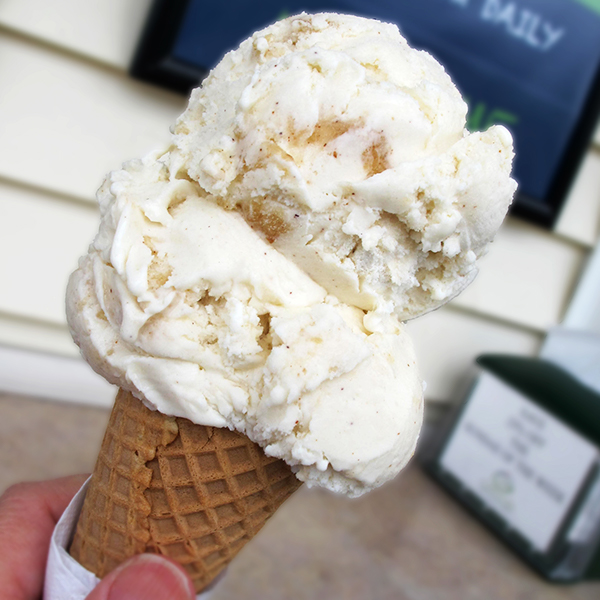 ONE MILLION
CONES STRONG
---
For more than 40 years, we've been making real, creamy ice cream with fresh ingredients. Each year, we serve more than one million cones at our 5 family-owned and operated stands. We also sell over 2 million gallons of ice cream in grocery stores, independent ice cream shops, colleges, universities, and restaurants.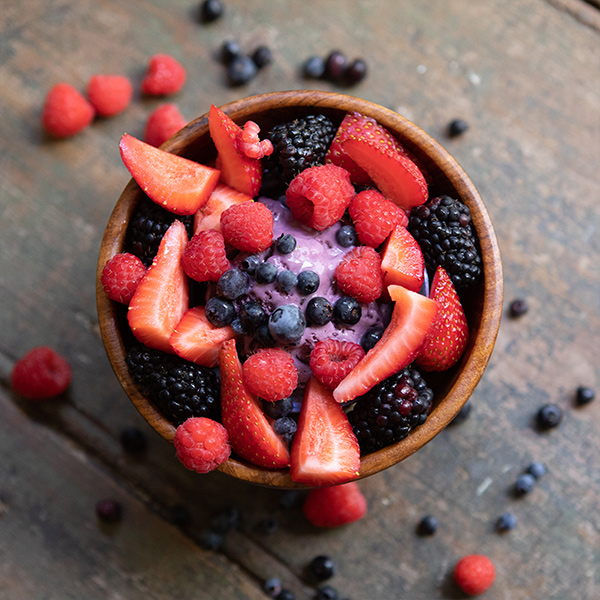 LOCALLY SOURCED. INTERNATIONALLY LOVED.
---
Gifford's has 100 unique ice cream flavors, frozen yogurts, sherbets, and sorbets, and each and every flavor is real New England. We source our fresh cream and milk from local dairy farms, and get our wild berries from just up the road–we don't take shortcuts, because we don't have to.
Maybe that's why Gifford's Ice Cream has won awards across the country and around the world, including being named Ice Cream Grand Champion for 5 straight years at the World Dairy Expo. How great is that? We still can't believe it!
Gifford's—for the unapologetic ice cream lover in each of us.