Job Opportunities LOOKING FOR A FEW
GOOD ICE CREAM LOVERS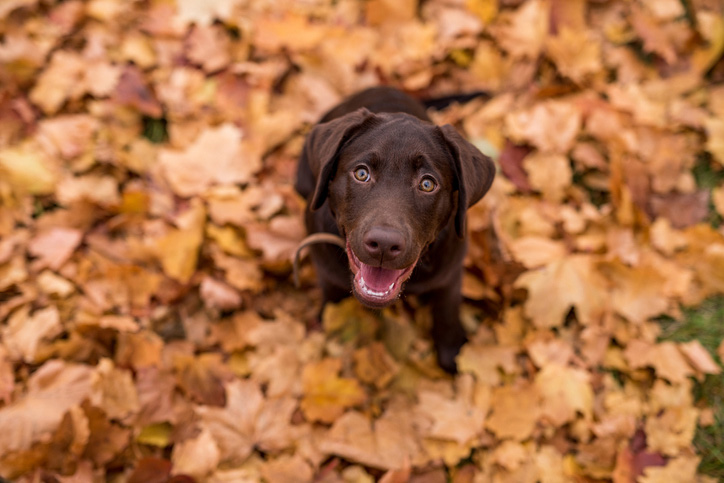 QUALITY ASSURANCE LAB TECHNICIAN
AT THE DAIRY IN SKOWHEGAN
We need a Lab TECHNICIAN, not a jumping-in-fall-leaves-type LAB (but doesn't he look like he's having fun)!
The Quality Assurance Lab Technician will assist the QA department by helping keep Gifford's products at a high standard of quality every day, while also complying and staying up to date with company, industry, and governmental regulations and thinking creatively to interpret information and develop strategies for the QA department.
If you enjoy ice cream and collaborating with others, Gifford's is the place for you! We provide a rewarding supportive environment, and are looking for enthusiastic, talented individuals to join our growing team! Plus, you get to be around ice cream. Who could ask for anything more?
The link to a detailed description and application is below – Please note that ALL applications are processed through Indeed.com.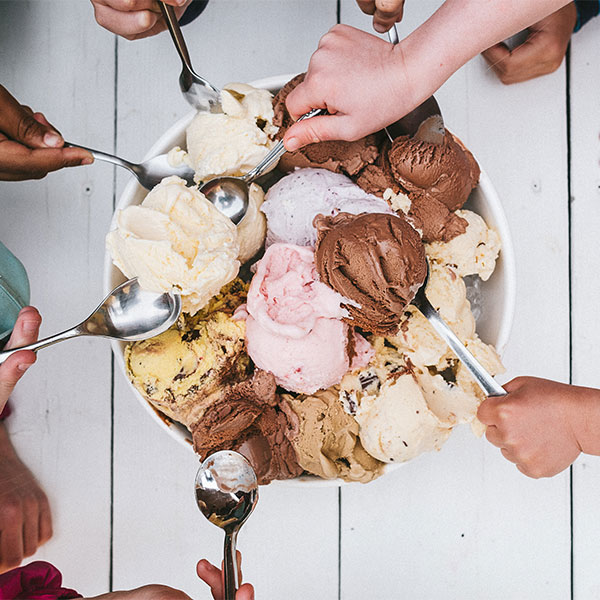 SCOOPERS
AT ALL 5 STANDS – SEASONAL PART-TIME
We have openings at all 5 of our ice cream stand locations (Skowhegan, Farmington, Bangor, Waterville, and Auburn). We need your smiling eyes and your best customer service skills! You must be available for a variable schedule that includes weekends and holidays.
While the threat of COVID-19 is still present in our communities, we have put in place protective measures at our stands for the safety and the health of our customers and employees. We will continue to sanitize, handwash and physically distance ourselves until the state lets us know that it is safe to reevaluate our processes.
We promote from within and are always happy to offer advancement opportunities to deserving team members.