< All Flavors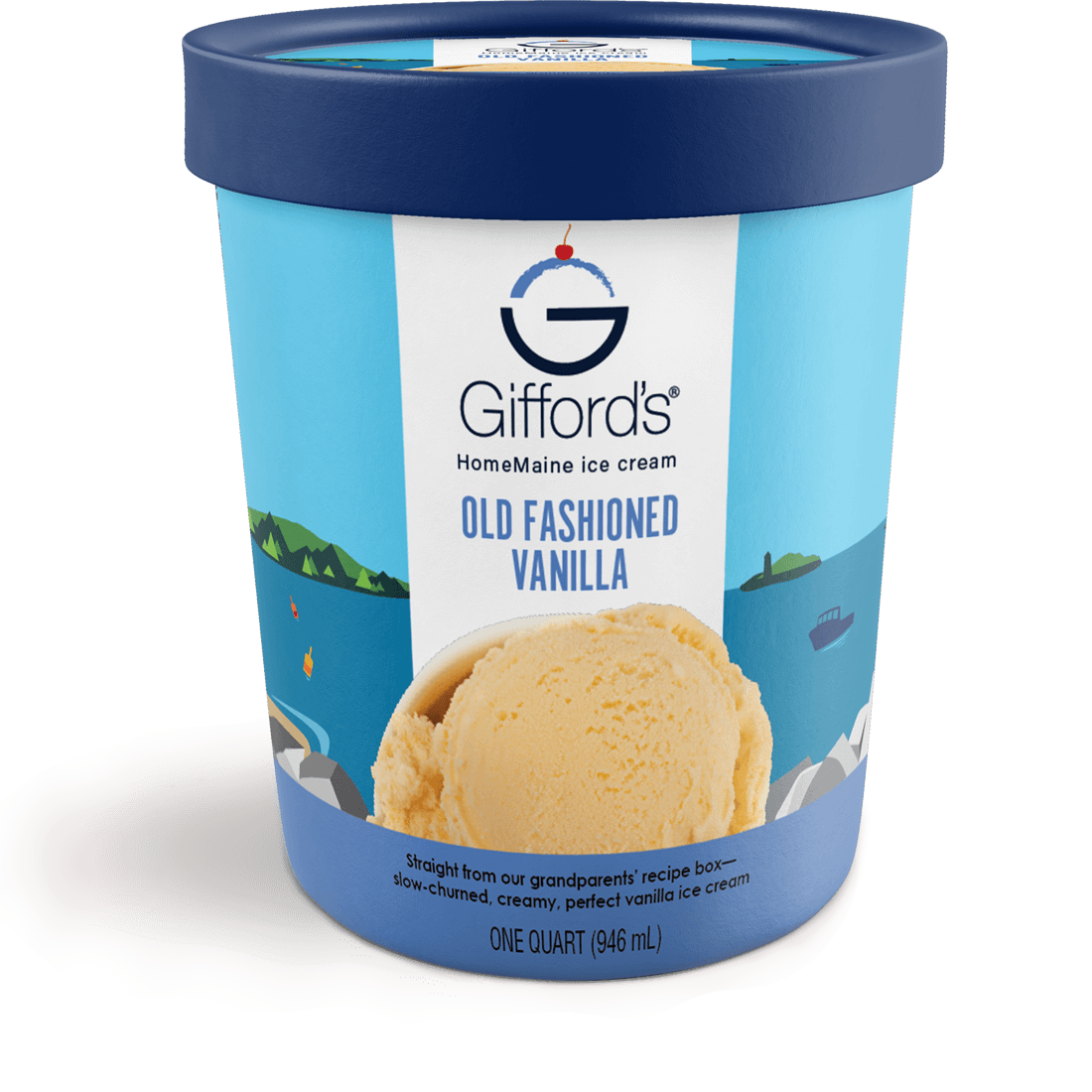 Old Fashioned Vanilla
Straight from our grandparents' recipe box—slow-churned, creamy, perfect vanilla ice cream.
Since when is vanilla bland? You know like 80% of the world's vanilla comes from Madagascar, right? That place isn't bland, it's home to the most lemurs in the world! Anyways, one spoonful and you'll get why ours has been named World's Best Vanilla several times over. We do right by vanilla—somebody has to!
Also available in half gallons.
Where to Buy
Awarded World's Best Vanilla THREE times by the World Dairy Expo.
Awarded 1st Place Old Fashioned Vanilla by the National Ice Cream Retailers Association.
Awarded 1st Prize THREE times at New Jersey Ice Cream Festival.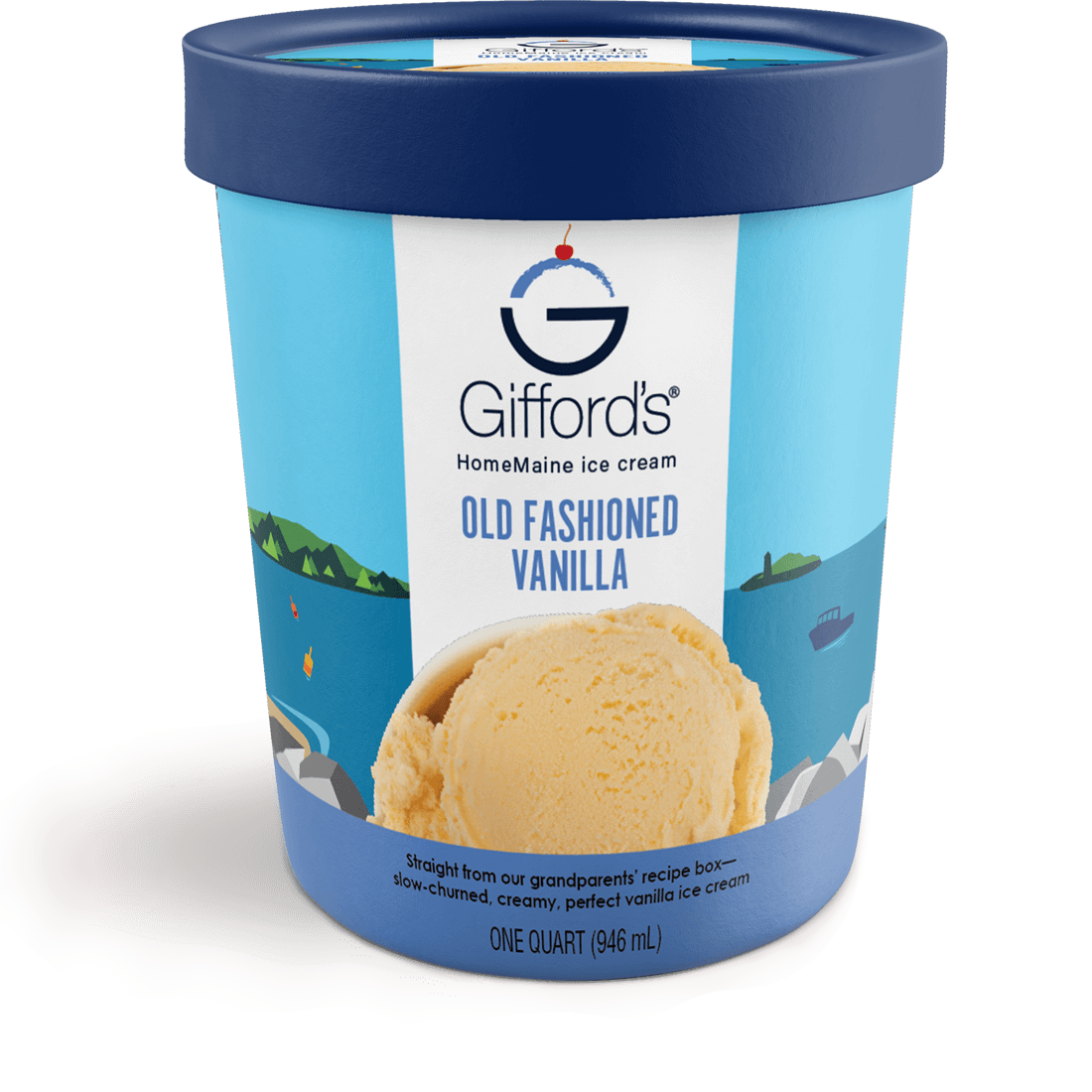 Ingredients

Cream, Cane Sugar, Nonfat Dried Milk, Corn Syrup, Natural Flavor, Dextrose, Soy Lecithin, Guar Gum, Xanthan Gum, Carrageenan, Annatto.
Contains:
Milk, Soy.
Allergy Information:
Manufactured in a facility that processes peanuts, tree nuts, milk, wheat, egg, and soy.
RBST FREE:
Our farmers pledge not to use artificial growth hormone.