Family Stands
WATERVILLE
Ice cream AND mini-golf AND a batting cage? Crazy fun awaits.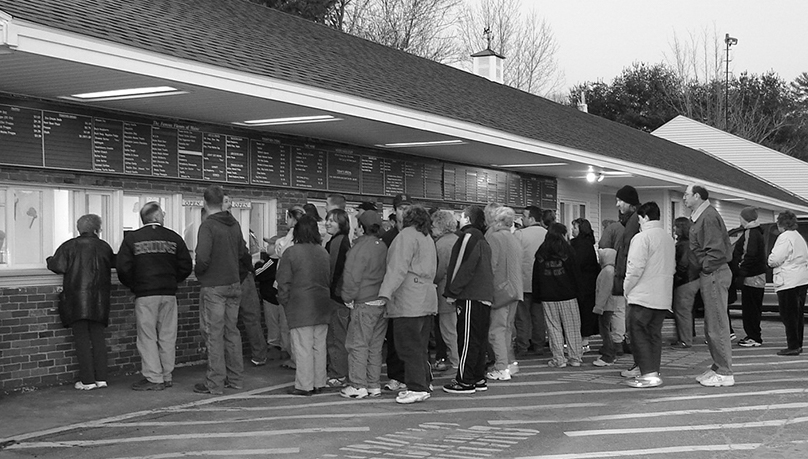 Thank you all SO MUCH for visiting this year! We look forward to seeing you in the spring!!

CLOSED FOR THE SEASON
This stand offers…
Mini Golf
We love ice cream! We love mini golf! It makes it hard to choose ice cream then tee time…or tee time then ice cream? Decisions like these can be tough.
Special Discounts
Gifford's is pleased to offer a special discount of 10% off any menu item at any of our five family-owned stands, to the following individuals:
Military
First Responders, Police & Fire
Senior Citizens (age 62+)
Thank you all SO MUCH for visiting this year! We look forward to seeing you in the spring!!

CLOSED FOR THE SEASON