Family Stands
SKOWHEGAN
Summer just got a little sweeter.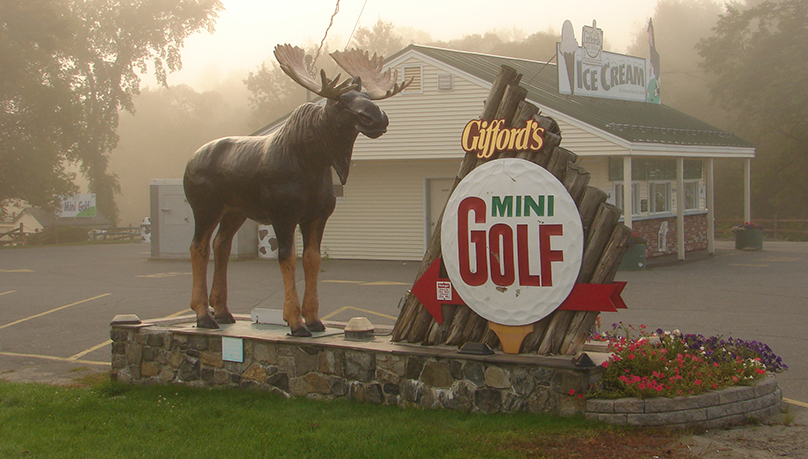 Opening on Friday, April 7th, 2023
Open Daily from 12pm-8pm
This stand offers…
Mini Golf
We love ice cream! We love mini golf! It makes it hard to choose ice cream then tee time…or tee time then ice cream? Decisions like these can be tough.
Special Discounts
Gifford's is pleased to offer a special discount of 10% off any menu item at any of our five family-owned stands, to the following individuals:
Military
First Responders, Police & Fire
Senior Citizens (age 62+)
Opening on Friday, April 7th, 2023
Open Daily from 12pm-8pm