Family Stands
SKOWHEGAN
Summer just got a little sweeter.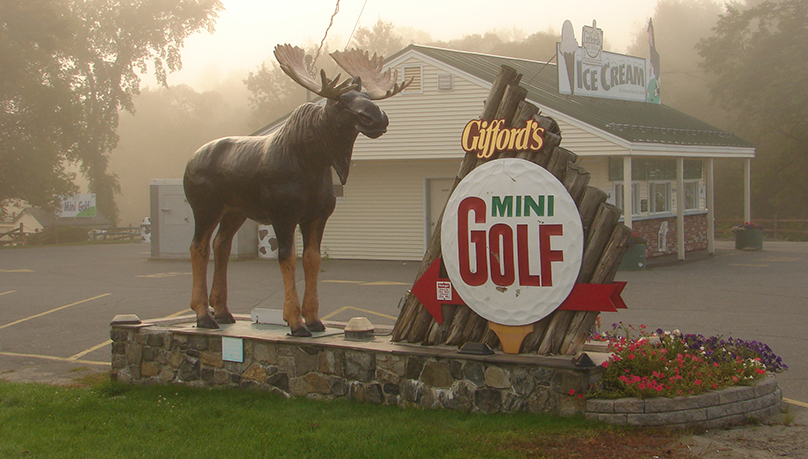 HOURS
Stand Hours: Open Monday – Friday from 2pm-8:30pm
Saturday & Sunday from 12pm-8:30
Mini Golf – CLOSED FOR THE SEASON
This stand offers…
Mini Golf
We love ice cream! We love mini golf! It makes it hard to choose ice cream then tee time…or tee time then ice cream? Decisions like these can be tough.
Gift Certificates
Gifford's gift certificates are now available. Go ahead, make someone smile.
---
Eat Gifford's, Get Rewards!
Sign in and let's take a look at what you've earned.
Hours
Stand Hours: Open Monday – Friday from 2pm-8:30pm
Saturday & Sunday 12pm-8:30pm
Mini Golf – CLOSED FOR THE SEASON