Family Stands
FARMINGTON
A favorite of UMaine Farmington students. Go Beavers!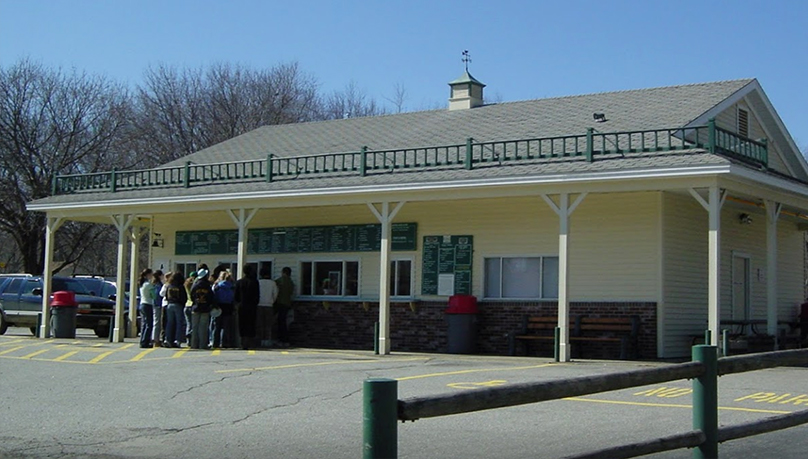 Thank you all SO MUCH for visiting this year! We look forward to seeing you in the spring!!
CLOSED FOR THE SEASON
Because Ice Cream Brings Us Together
Gifford's gift certificates are now available. Go ahead, make someone smile.
---
Eat Gifford's, Get Rewards!
Sign in and let's take a look at what you've earned.
Thank you all SO MUCH for visiting this year! We look forward to seeing you in the spring!!
CLOSED FOR THE SEASON