< All Flavors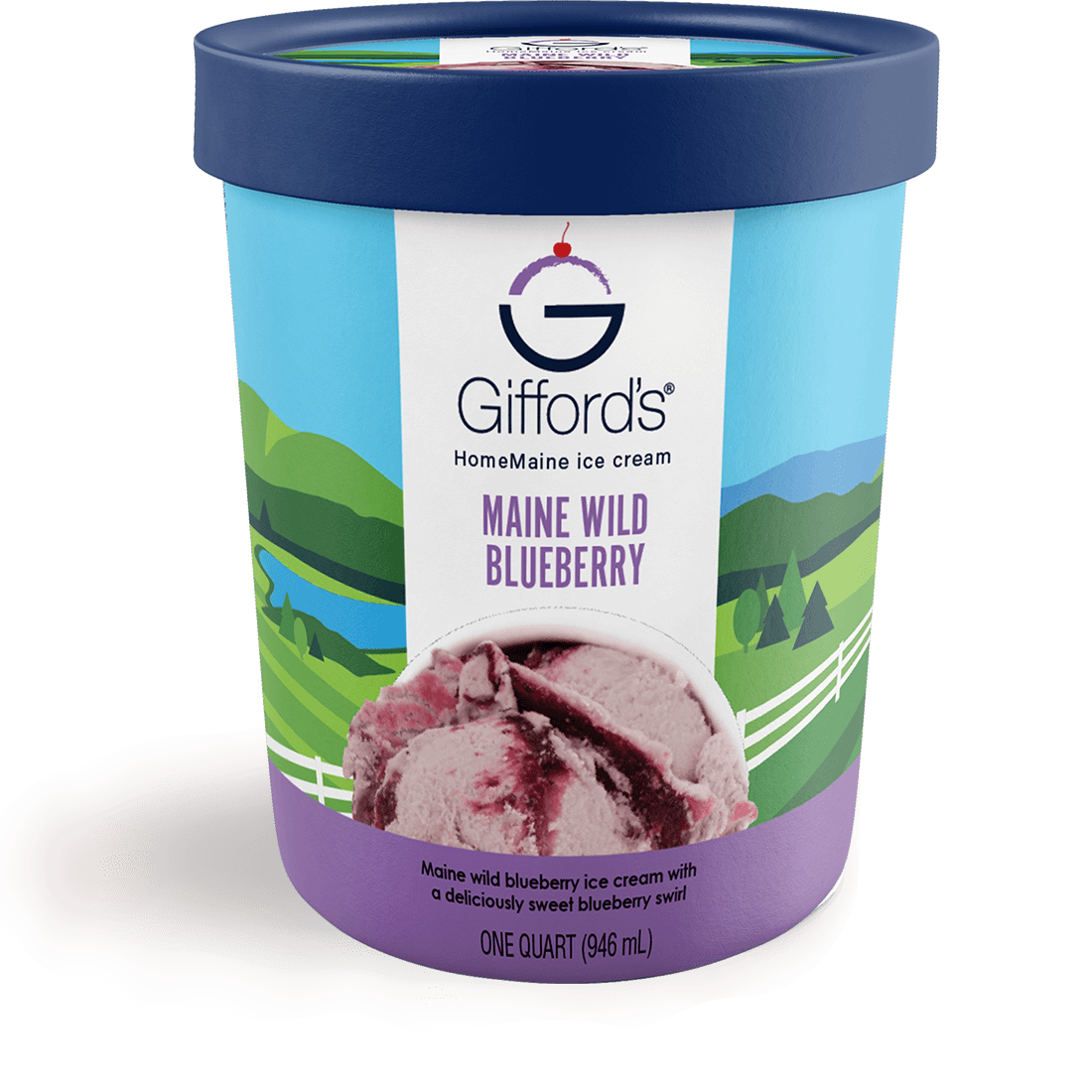 Maine Wild Blueberry
Maine wild blueberry ice cream with a deliciously sweet blueberry swirl.
When's the last time you had a real Maine Wild Blueberry? Our best guess is that it's been too long—we want to fix that. Each spoonful is a perfect little reminder of how sweet summer tastes. From our fields to your spoon, have some Maine, bub!
Where to Buy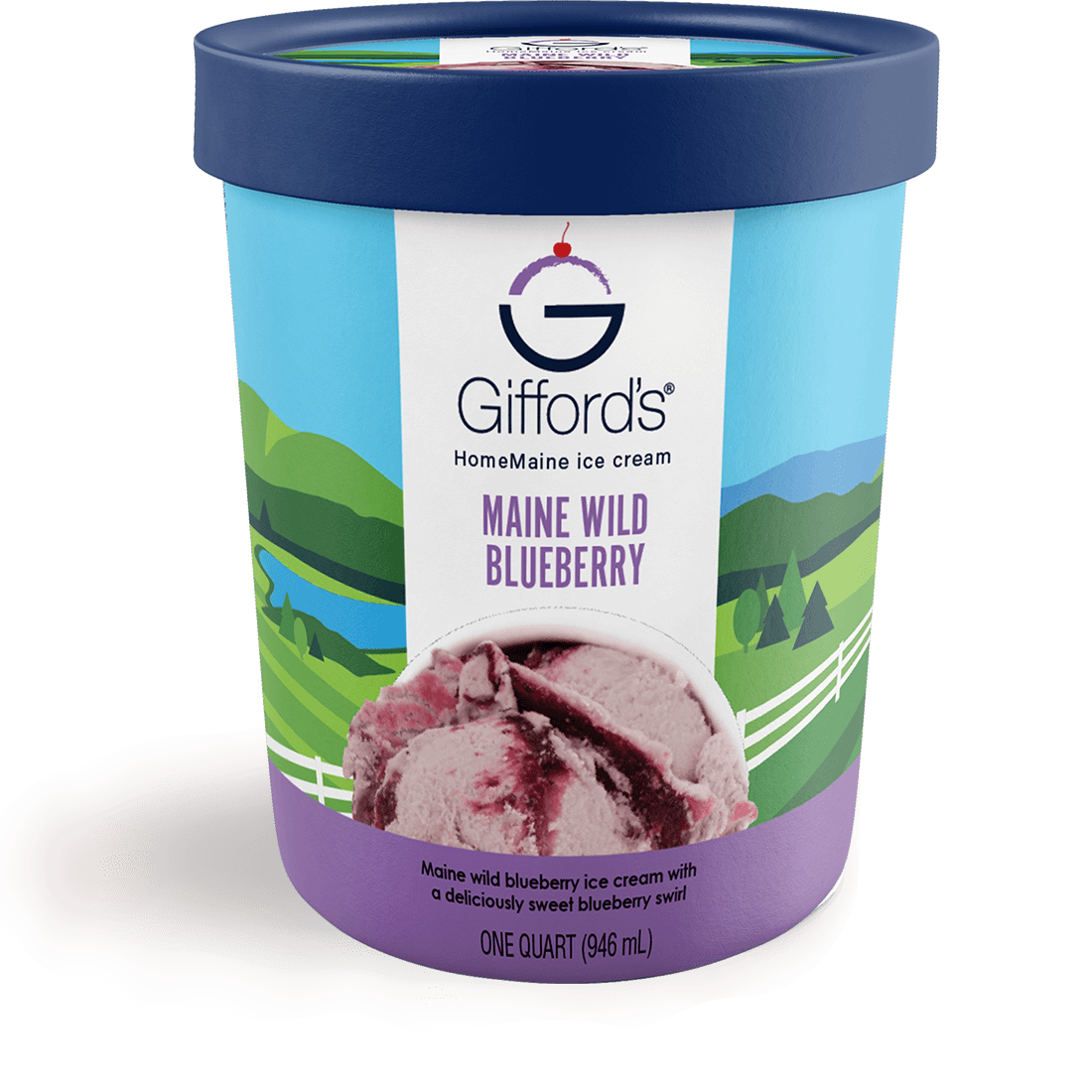 Ingredients

Cream, Sugar, Wild Blueberry Base (Sugar, Wild Blueberries, Citric Acid), Wild Blueberry Ripple (Sugar, Wild Blueberries, Xanthan Gum, Guar Gum, Citric Acid), Corn Syrup, Whey, Nonfat Dried Milk, Dextrose, Soy Lecithin, Guar Gum, Xanthan Gum, Carrageenan, Citric Acid
Contains:
Milk, Soy
Allergy Information:
Manufactured in a facility that processes peanuts, tree nuts, milk, wheat, egg, and soy.
RBST FREE:
Our farmers pledge not to use artificial growth hormone.